watercolor ballerina digital paper | pink ballet shoes scrapbook papers | blush pink gold glitter | seamless pattern paper digit
SKU: EN-F20381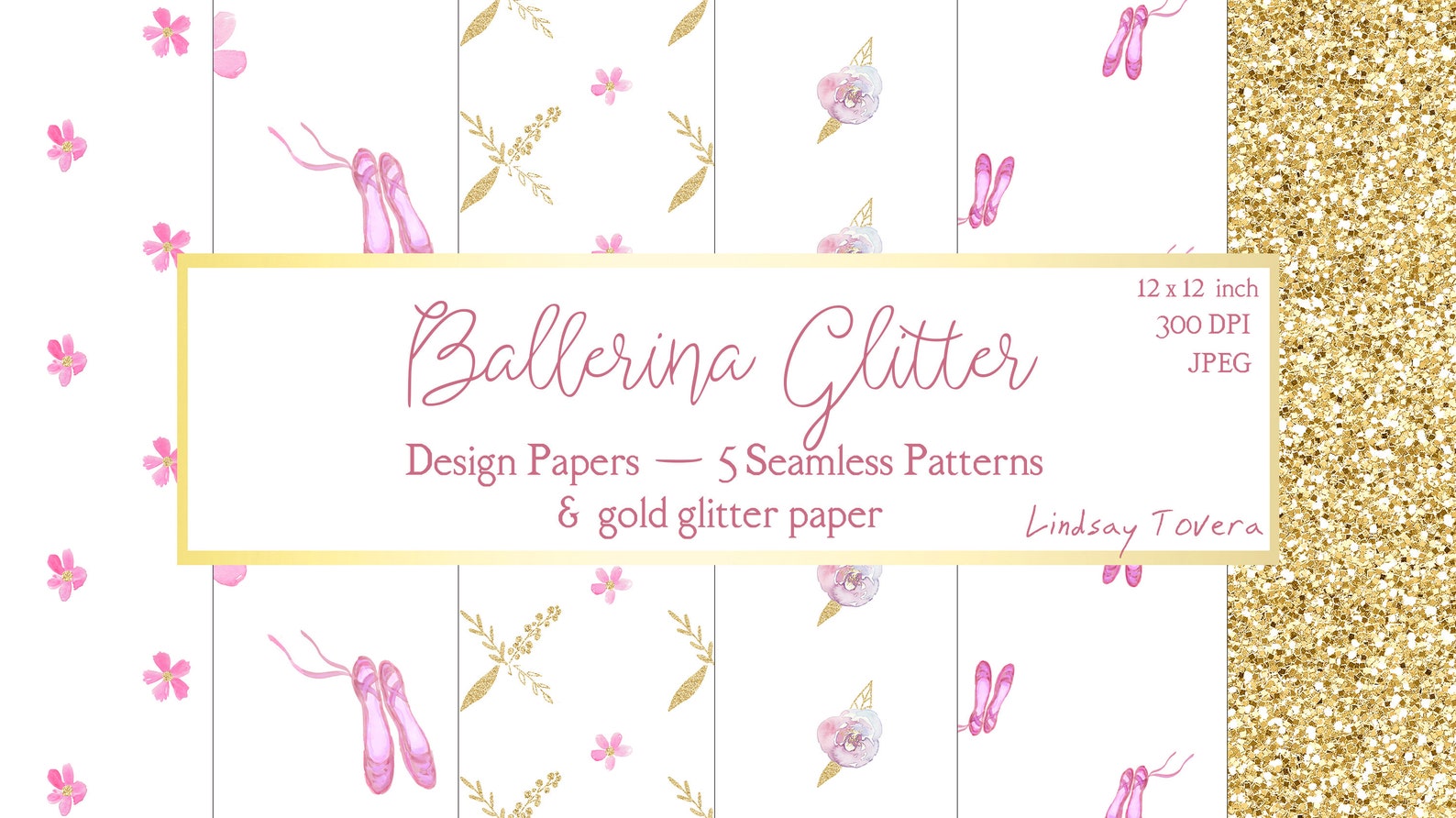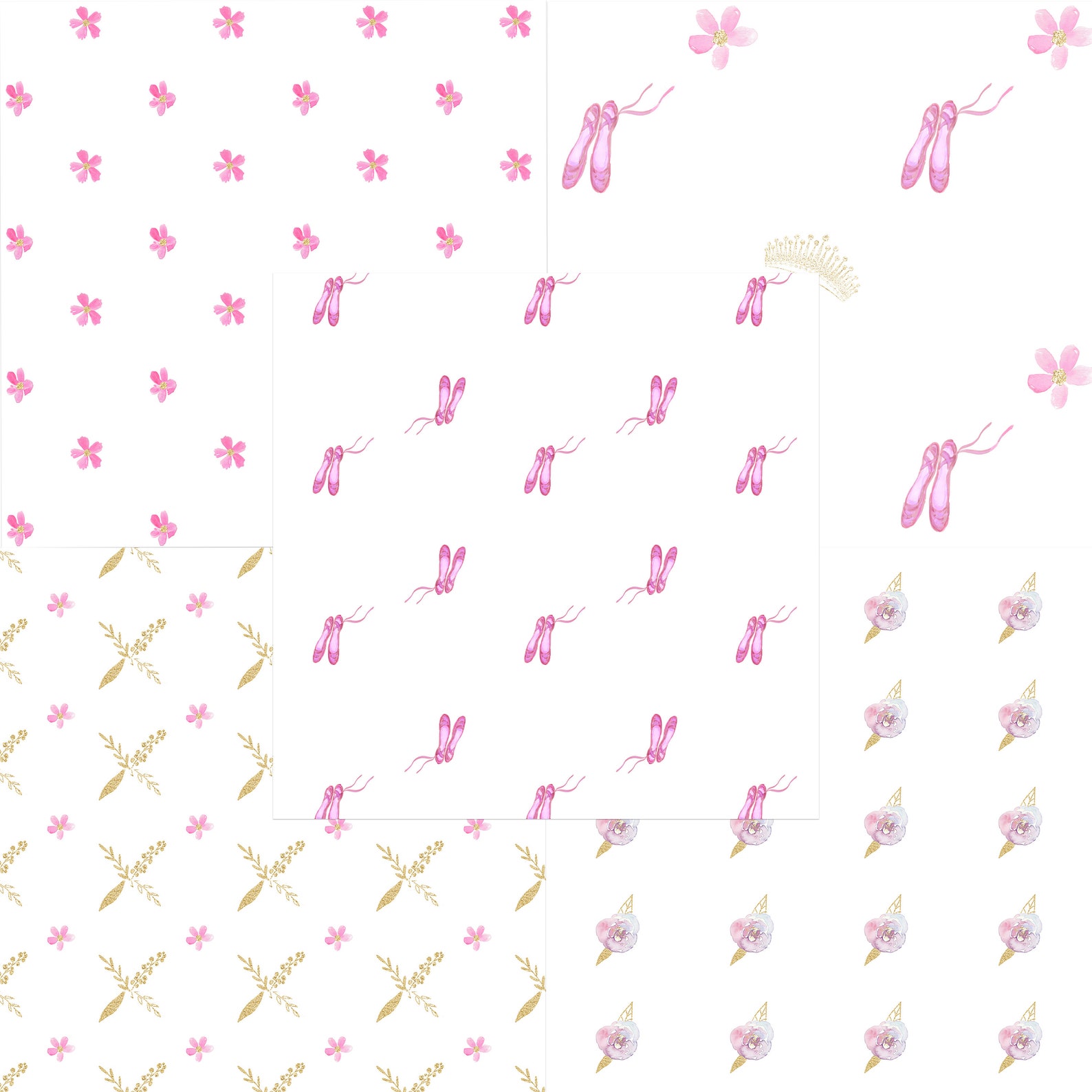 watercolor ballerina digital paper | pink ballet shoes scrapbook papers | blush pink gold glitter | seamless pattern paper digit
1 Yoga posture. 6 Mideast strongman. 11 Men's suit specification. 15 Bread dispensers. 19 Common belief. 20 Complete, in informal writing. 21 "Dies ___". 22 Slow leak. 23 Special attention. 26 Lioness's lack. 28 Against one's will. 30 Salon worker. 31 Island west of Maui. 32 Didn't come right out and say. 33 Word with Army or ant. 34 Lapful, maybe. 37 Tantrum, colloquially. 38 General headquarters?. 41 Farm wagon. 42 Some baby sitters. 44 Soap discontinued in 2011.
Despite laws watercolor ballerina digital paper | pink ballet shoes scrapbook papers | blush pink gold glitter | seamless pattern paper digit that forbade it, cities around the country formed committees to paint hydrants in red, white and blue, Some families, caught up in bicentennial fever, impulsively took it upon themselves to decorate the ones in their neighborhoods, The result was a splendid rainbow of patriot hues that included Uncle Sam, George Washington, Revolutionary soldiers and more than one star-spangled Mickey Mouse, The happy hydrants endured in some communities long after the celebrations faded, but those in the Bay Area that had withstood the elements, not to mention the suburban dogs, disappeared in the wake of the devastating 1991 Oakland hills fire..
Taiwanese conductor Mei-Ann Chen makes her Symphony Silicon Valley debut on Program 2 (Oct. 21-22), leading Brahms' Symphony No. 3 and Dvorak's Slavonic Dances. Violinist Mayuko Kamio joins the orchestra in Khachaturian's Violin Concerto. Program 3 (Dec. 2-3), conducted by Alasdair Neale, includes Elgar's "Enigma" Variations, along with works by Brahms, Ginastera and Alma Deutscher. In 2018, Harrell returns to perform Schumann's Cello Concerto; John Nelson conducts the program (June 20-21), which also includes Schumann's "Manfred" Overture, Haydn's Sinfonia concertante, and Kodály's "Dances of Galánta.".
Valley Art's collection 'Art Pop' through May 14, Valley Art Gallery's spring collection, representing some watercolor ballerina digital paper | pink ballet shoes scrapbook papers | blush pink gold glitter | seamless pattern paper digit 300 works by East Bay artists, is open through May 14, The gallery is at 1661 Botelho Drive, Suite 110, in Walnut Creek, and is open 11 a.m, to 5 p.m, Tuesday-Saturday, For more information, call 925-935-4311 or visit valleyartgallery.org, Distinguished speaker at Lafayette Library, Joyce Maynard, author of "Under the Influence," will appear in the Lafayette Library's Distinguished Speaker series, from 7 to 8:30 p.m, May 5, the Community Hall, at the library, 3491 Mt, Diablo Blvd..
Akili-Casundria Ramsess/Mercury News archivesSax legend Charles Lloyd plays SFJazz April 23-26. Saxophonist Charles Lloyd, one of jazz s towering talents, is settling into the SFJazz Center for what should be a fascinating four-night residency. It begins with the West Coast premiere of his Wild Man Dance Suite, which will be performed at 7:30 April 23-24. Lloyd will then lead his fantastic New Quartet, featuring pianist Jason Moran, bassist Reuben Rogers and drummer Eric Harland, at7:30 p.m. April 25. The residency concludes when Lloyd performs with guitarist Bill Frisell and other talented musicians at 7 p.m. April 26. Tickets are $25-$65, www.sfjazz.org.— Jim Harrington, Staff.