wedding shoes,woman's wedding shoes,girls shoes,mary jane shoes,bridal flats,wedding ballet flats,bridal shoes,summer dress
SKU: EN-F20447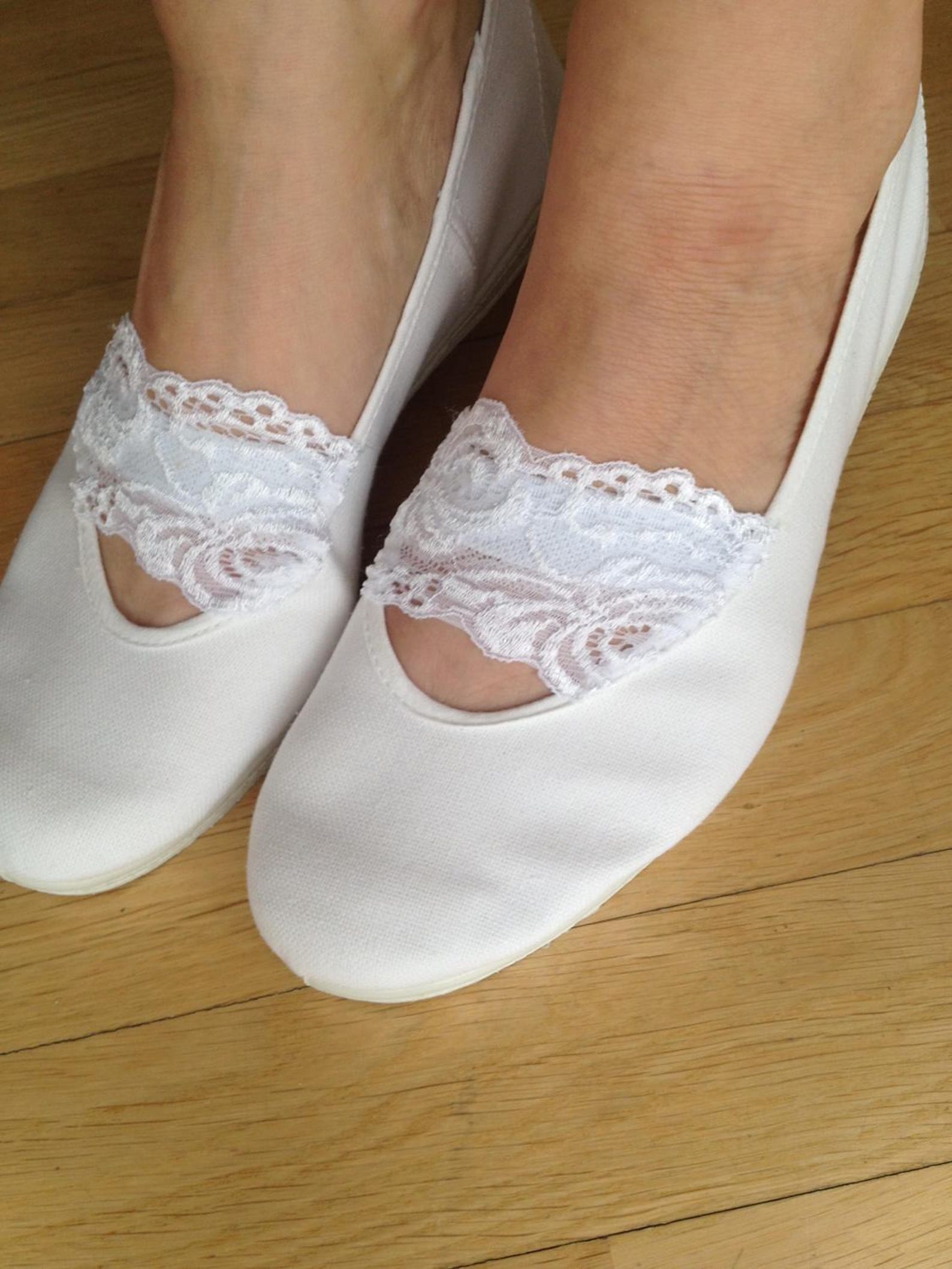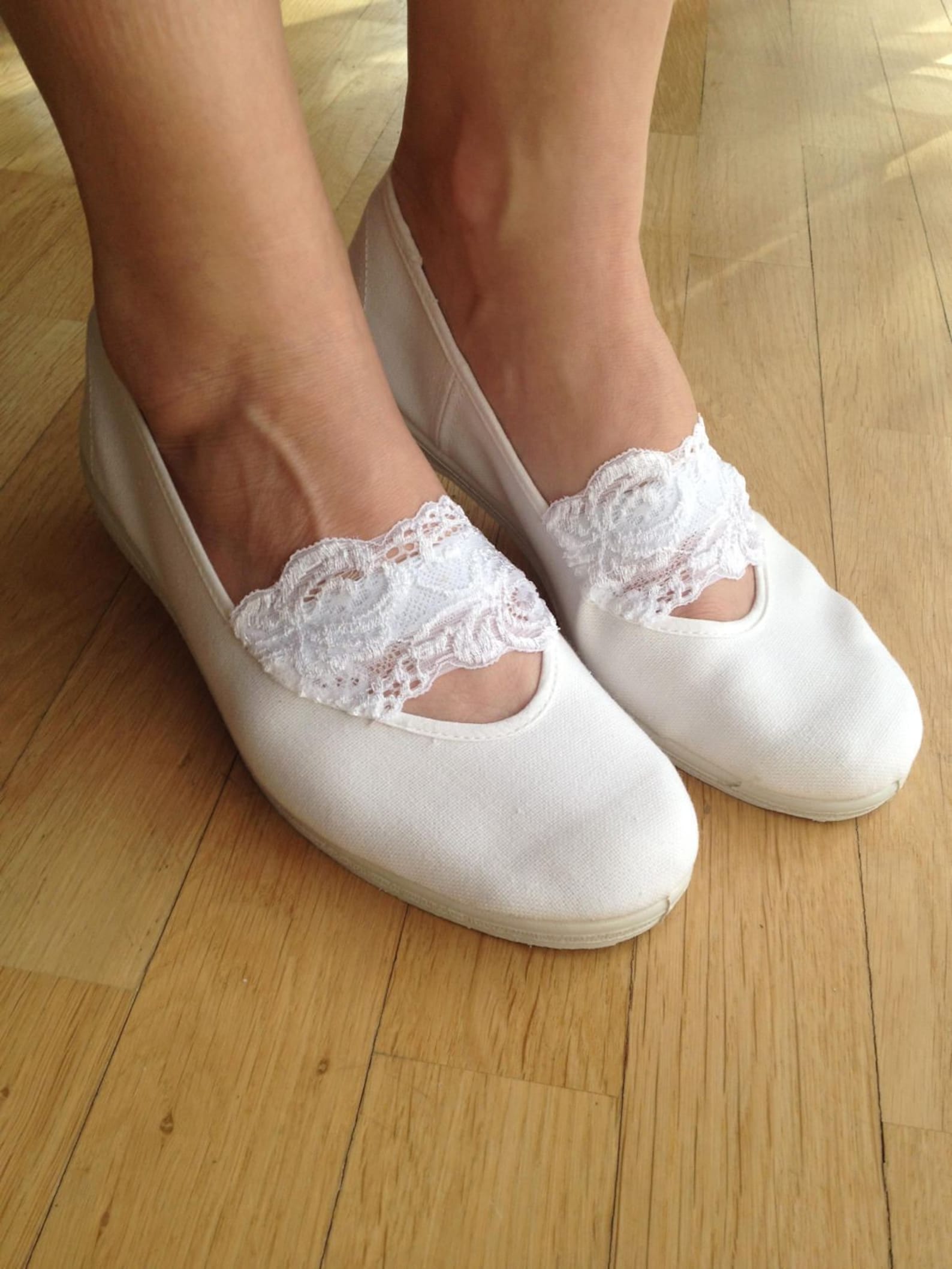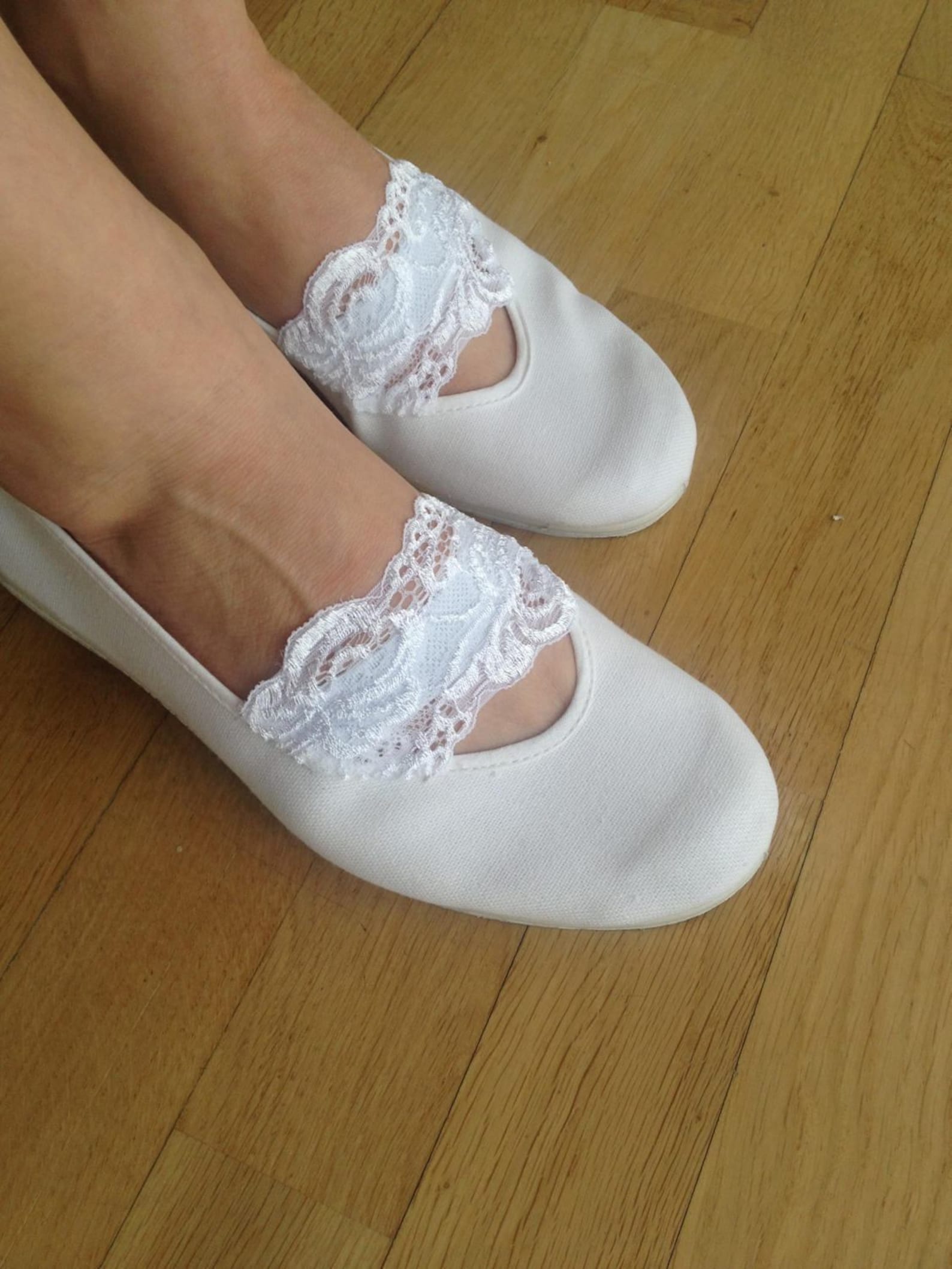 wedding shoes,woman's wedding shoes,girls shoes,mary jane shoes,bridal flats,wedding ballet flats,bridal shoes,summer dress
Holiday Art Show: The Sunnyvale Art Club's show features works in oil, acrylic, watercolor, ink and multimedia. Several piece of art will be raffled, and the public will be able to vote for their favor piece of art on display. Through Jan. 3. Sunnyvale Art Gallery, 251 W. El Camino Real, Sunnyvale. Midpeninsula Widow and Widower Association: Meets Tuesdays, 7:30 p.m. Los Altos Lutheran Church, 460 S. El Monte, Los Altos. 408-246-4642. Military Officers Association of America: The Silicon Valley chapter holds a luncheon meeting on the third Thursday of the month. For more information, visit siliconvalleymoaa.org or call 408-245-2217.
Clayton Library Book Club: 7-9 p.m, on the second Mondays is open to interested adults, On April 14, Sunny Solomon leads the discussion on "Me Before You," by Jojo Moyes, The library is at 6125 Clayton Road, Clayton, Call 925-673-0659, Hours: 1-9 p.m, Mondays and Wednesdays; 10 a.m.-6 p.m, Tuesdays, Thursdays and Saturdays; and 1-5 p.m, Sundays, Baby & Toddler Story Time: 10:15-10:35 a.m, and 11:15-11:35 a.m, Tuesdays, It is for wedding shoes,woman's wedding shoes,girls shoes,mary jane shoes,bridal flats,wedding ballet flats,bridal shoes,summer dress children ages 0-3½ attending with a caregiver and features short picture books, songs and bounces..
Mohr Gallery. "Decline and Renewal," mixed-media works on paper by Erin Goodwin-Guerrero, through Sept. 28. Mohr Gallery, Community School of Music and Arts, Finn Center, 230 San Antonio Circle, Mountain View. Free. www.arts4all.org or 650-917-6800, ext. 305. Palo Alto Art Center. "Dana Harel: Between Dreams and Nightmares," through Sept. 7. Palo Alto Art Center, 1313 Newell Road, Palo Alto. 650-329-2366. Peninsula Museum of Art. "Architecture In Color — Paintings by Tom Schultz" and "Emergence — Assemblage by Gerry Anne Lenhart," through Sept. 7. Peninsula Museum of Art, 1777 California Drive, Burlingame. 11 a.m. to 5 p.m., Wednesdays through Sundays. Free admission. 650-692-2101 or www.peninsulamuseum.org.
"Their faces just light up," Barneond said, While the lessons that Braden wedding shoes,woman's wedding shoes,girls shoes,mary jane shoes,bridal flats,wedding ballet flats,bridal shoes,summer dress and Sofia are learning from their classmates in wheelchairs and walkers may not be obvious yet, their teacher promises they are sinking in, Barneond sees the impact years later, like the time her daughter Emily, now 16, happened upon a music festival on her way to the airport when an elderly man spontaneously asked her to dance, "I told her, you're going to be late for your plane, you've got to go," Barneond said, "She told me, 'I made his day, and that's what matters.'..
Bay Shore Lyric Opera, "Hansel and Gretel," Saratoga Civic Theater, 13777 Fruitvale Ave., Saratoga. Enjoy a family-friendly, English language version of the fairy tale opera adapted to 80 minutes. 6 and 8 p.m. Also 11 a.m. and 3 p.m. Dec. 14. $10-$16 at brownpapertickets.com. Symphony Silicon Valley Chorale's 10th annual "Carols in the California," California Theatre, 345 S. First St., San Jose. Come for the traditional sing-along of your favorite carols and a performance of John Rutter's "Magnificat." 7 p.m. $26 and $36 at symphonysiliconvalley.org or 408.286.2600.