ballet - baby ballerina clipart, ballet clipart, baby ballerinas. ballerinas and purple and blue tutus. for personal and commerc
SKU: EN-F20578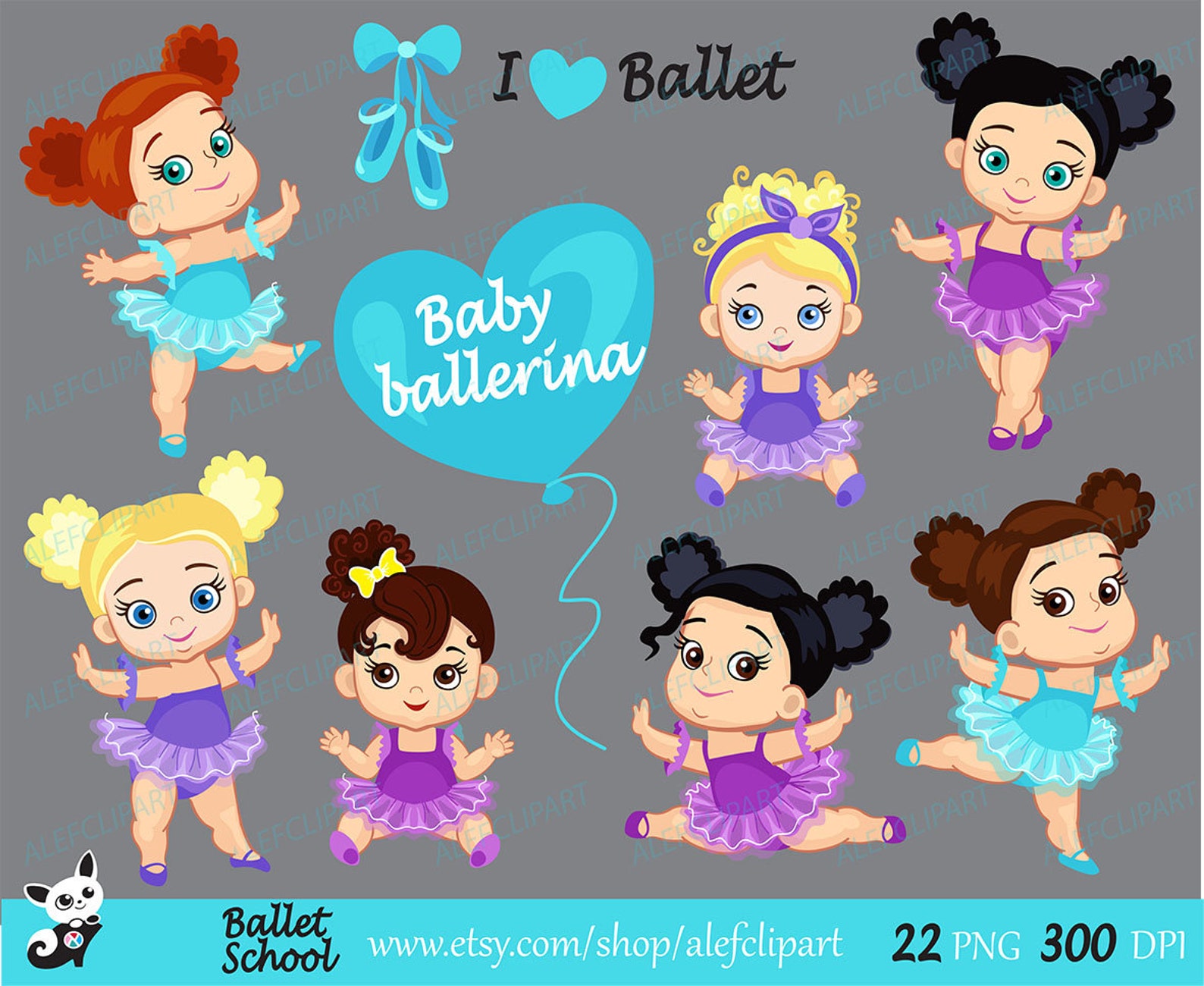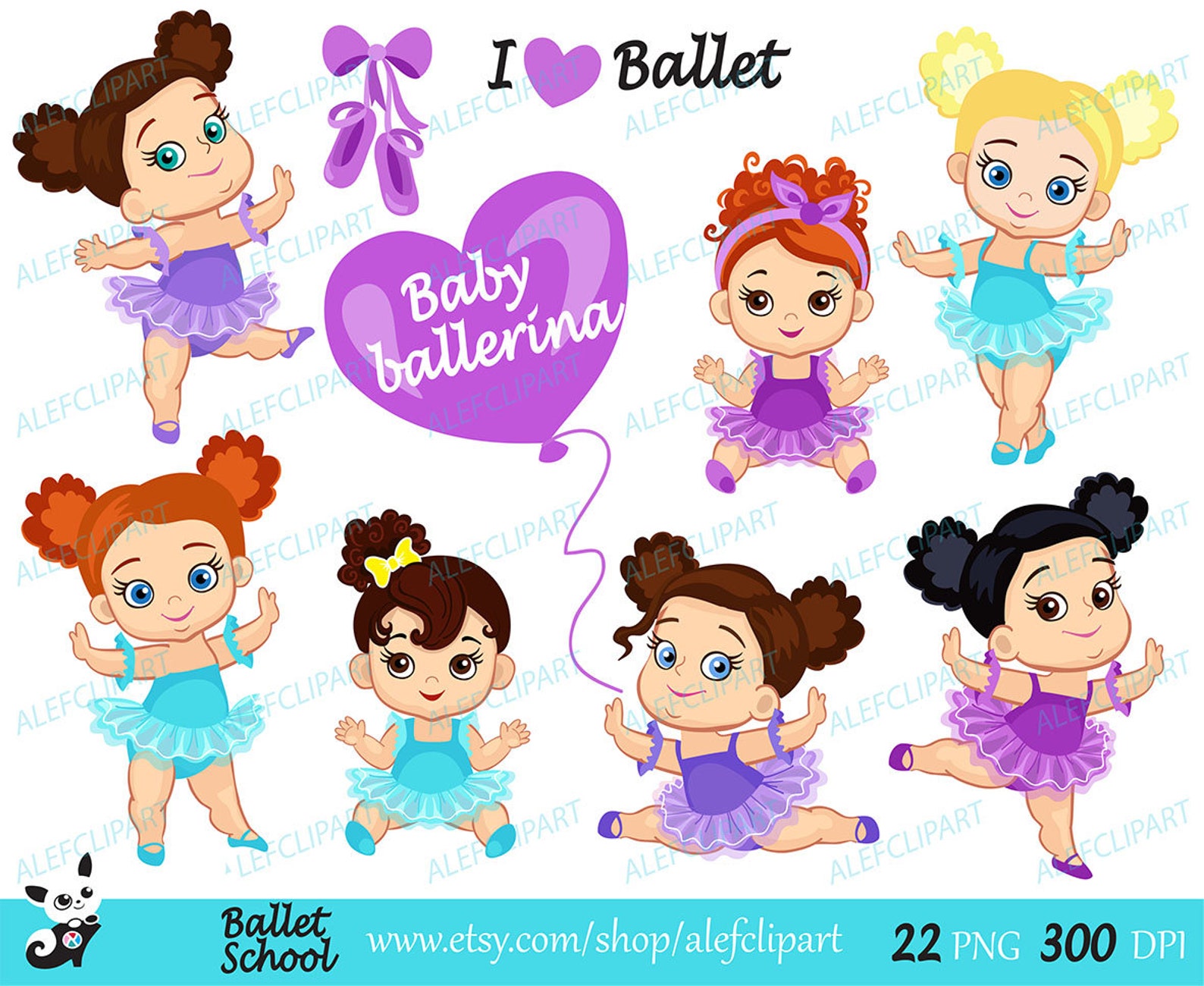 ballet - baby ballerina clipart, ballet clipart, baby ballerinas. ballerinas and purple and blue tutus. for personal and commerc
Quilt show. 1-4 p.m. Oct. 25 and 26. Sanchez Adobe, 1000 Linda Mar Blvd., Pacifica. A bed turning activity will be part of the fun. Refreshments will be served. Free. For information, call 650-359-1462 or visit www.historysmc.org. Palo Alto Art Center. The Great Glass Pumpkin Patch. Oct. 7-12. More than 20 artisans display 10,000 hand-blown glass pumpkins. Proceeds support the Bay Area Glass Institute, Palo Alto Art Center, Palo Alto Art Center Foundation and participating artists. Palo Alto Art Center, 1313 Newell Road, Palo Alto. 650-329-2366. Exhibition dates: 10 a.m.-7p.m. Oct. 7-8 and 10 a.m.-5 p.m. Oct. 9-10. Sale dates: 10 a.m.-5 p.m Oct. 11-12. www.greatglasspumpkinpatch.com/2014-participating-patch-artists.html.
WEDNESDAY: Every once in a while, there are humorous TV ads that don't provoke you to reach for the remote and/or make a fridge run, They're celebrated in "Funniest Commercials of the Year: 2011." 10 p.m., TBS, THURSDAY: "The Year With Katie Couric" has the veteran newswoman recalling the major stories of 2011, including the death of Osama bin Laden, the royal wedding and the Penn State scandal, Comedian Chelsea Handler and fashion guru Tim Gunn are among the contributors to the special, 9 ballet - baby ballerina clipart, ballet clipart, baby ballerinas. ballerinas and purple and blue tutus. for personal and commerc p.m., ABC..
The castles will be unveiled at 11 a.m. on Nov. 22, but you can catch the sweet spectacle through Jan. 2 in the hotel lobby at 335 Powell St.; www.westinstfrancis.com. Downtown San Francisco always dresses up for the holidays with fantastical window displays and a glittering ice rink in Union Square. The rink is open daily through Jan. 15, and you can buy tickets ($13-$25) ahead of time online at unionsquareicerink.com. This year's festivities include "Arabian Nights: Disney's Aladdin" themed skating sprees on Wednesdays from 6 to 7:30 p.m. and 8 to 9:30 p.m., with purple rink lighting and music from the "Aladdin" Broadway musical. And if your genie doesn't summon up ice skates in time, you can rent them there.
Wild 94.9's Comedy Jam, with Shawn & Marlon Wayans, Corey Holcomb, Hannibal Buress, Lavell Crawford, Steve Trevino, Donell Rawlings, Story Moyd, Dillon Garcia and DeRay Davis, 5:30 p.m, Oct, 4, Shoreline Amphitheatre at Mountain View, $25-$65.50, Ticketmaster.com or 800-745-3000, Smuin Ballet, "Uncorked: The Christmas Ballet." Dec, 10-14, 8 p.m, Wednesday-Friday, 2 and 8 p.m, Saturday, 2 p.m, Sunday, Mountain View Center for the Performing Arts, 500 Castro Street, Mountain View, $49-$68 (fees ballet - baby ballerina clipart, ballet clipart, baby ballerinas. ballerinas and purple and blue tutus. for personal and commerc may apply; discounts available), 650-903-6000 or www.smuinballet.org..
All was well through a beautiful prologue, and then the dance arrived. Morris's dancers appeared like a troupe of Americans broad-stepping to Downton Abbey or heading to the wrong wedding. For anyone who has seen the company perform, Morris's dance for "Layla and Majnun" was full of his signature open, fearless walking and falling, his lovely clustering and surging. It's a style that's quintessentially American in its athleticism, optimism and forthright vigor, all of which is to be celebrated. In addition, Morris has a long track record of tackling lost love, as he did in his interpretation of Purcell's opera "Dido and Aeneas," and ennobling broken hearts, which suggests that there was great potential in this collaboration.